DIVE THE Difference !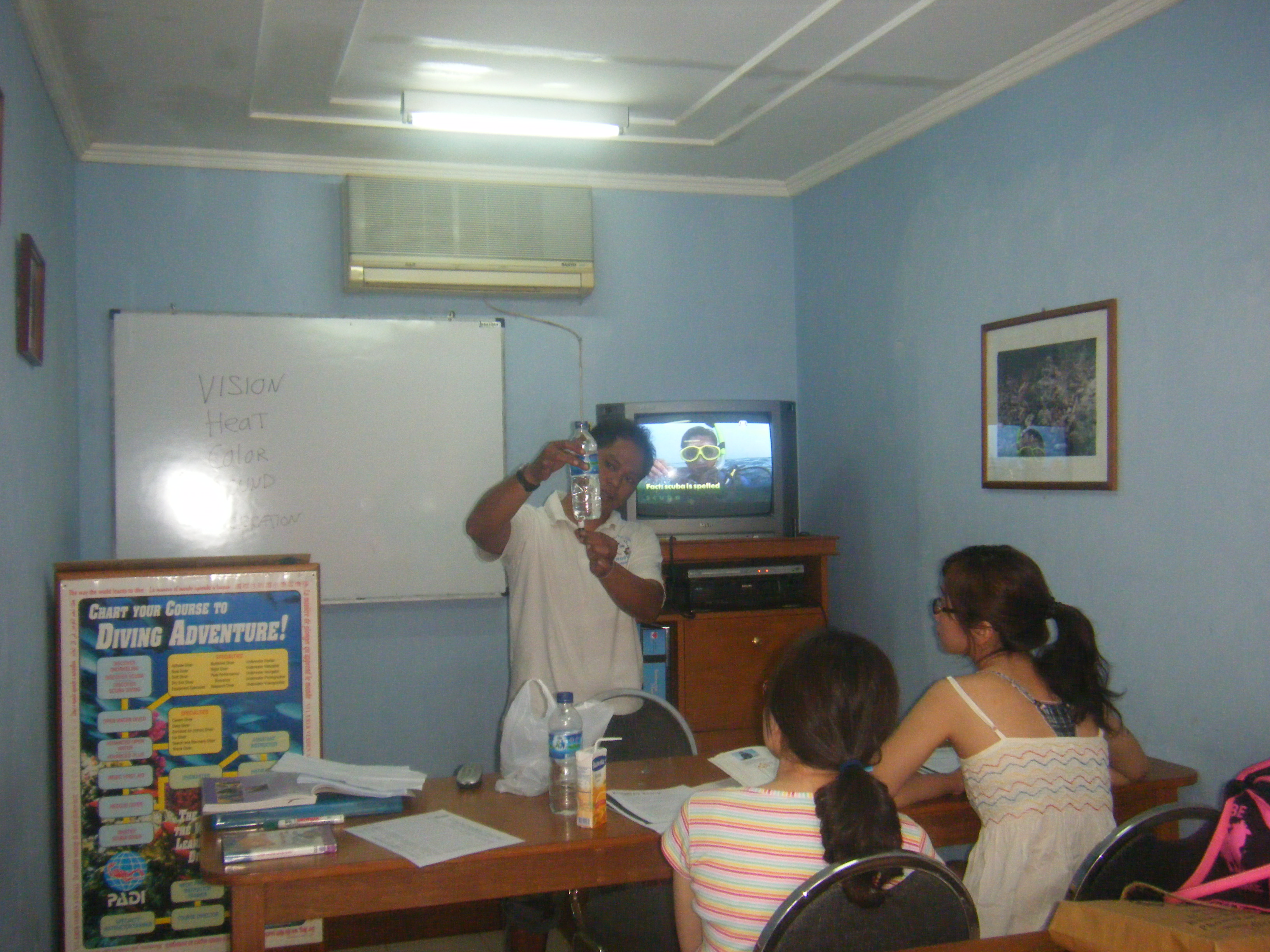 Diving Bali is personal website of Mulyadi Misja (Yadi) a freelance PADI dive instructor-PADI Asia Pacific Member #469128, Australia. Offering PADI scuba diving courses, daily dive trips and dive optionals with personalized services from one on one guiding or small group to meet your wishes and desires. And you can check at our new website: BALIBABYDIVER.COM
Diving Bali cordially welcomes first-time divers to dive professionals, underwater photographers, marine life enthusiast and in general anyone who love the sea and nature.
Bali reefs at its wide and variety of sites with its warm water, extensive coral reefs, abundant marine life, and any type of tropical fishes, diving in Bali offers some superb diving possibilities. Dive Tulamben for the Liberty Wreck and superb macro underwater photography, Secret Bay for weird muck critters, Nusa Penida for Mola Mola (Aug-Sept), sharks and mantas, Menjangan for craggy wall with its cave and sea fans, Candi Dasa at its canyon and sharks.
This site presents a brief summary of each Bali dive sites is a great trip planner to match your interest and degree of experience.
Diving Bali based on personal attention of diving this island with combined local and international knowledge along with PADI training standards, professional conduct, rescue diver and Emergency First Response performance, to ensure your course is taught right and your entire diving experience is safe.
Diving Bali would be more than happy to work with you to plan your dive and dive your plan. DIVE TODAY! Get PADI SCUBA diving courses and joint day trips or dive eat sleep optionals is your opportunity to take a holiday that counts !
Please feel free to inquire for the best budget has to offer.